"The business successes I am most proud of during the Merriweather programme... meeting every forecast and at the same time growing."

"The 'before-and-after' we got with Merriweather has been incredible."

"The biggest surprise to results was the return to growth in the APPH business."

"Merriweather has demonstrated a tremendous ability to drive large scale change in people and their behaviours."

"Merriweather helped a well performing team focus on how to be even better."
Training and Development
Your Global Human Resources Partner
Merriweather has over 20 years' experience of working in partnership with our global client's Human Resources teams to deliver behavioural change, leadership, team and management development.

We know that recruiting, developing and retaining talent is a core responsibility of our Human Resource partners and together we have developed an approach to training and development which has been described as unique, fun and effective!

We understand that whatever the economic climate or business situation, the key challenges that our Human Resource teams face in the field of training and development remain very similar, the taxonomy may change but the outputs from their leaders and managers remain the same:-

A focus on Business Performance
Clarity and Alignment
Accountability
Performance Management
Effective Change Management
Leadership Development
Building High Performing Teams
Attraction, Development and Retention of Talent
Embedding and Developing Corporate Culture
Career Advancement

At Merriweather we take a very practical approach to help overcome these challenges. In an open and 'business-like' environment we encourage managers and leaders at all levels to discuss openly the current situations that they are facing and support them in producing practical action plans that will deliver real behavioural change for themselves, their teams and the business.

Our experience working with leaders around the world gives us an unrivalled view of the challenges that making change happen present and working alongside our partners in Human Resources we create an environment where leaders can work to make change happen in the day to day activities and conversations of their organisations.
---
Recognising How People React To Change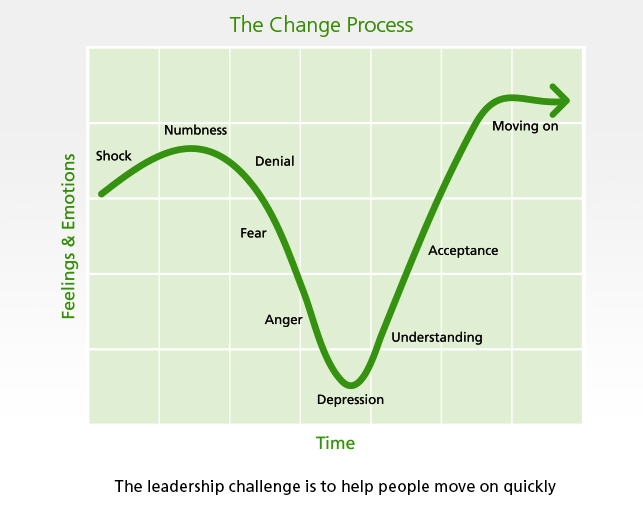 ---
Through our proven psychological processes and inspirational Merriweather development coaches and facilitators we will work with the team in Human Resources, the business team, the team leader and the programme sponsors to design and deliver highly effective people development that translates into business improvement.

Whatever the challenge, engage with Merriweather to discover how quickly and effectively we can deliver a training and development intervention that responds to your needs, your people's needs and the needs of your business.
---
Merriweather Supports Human Resources In Over 40 Countries Around The World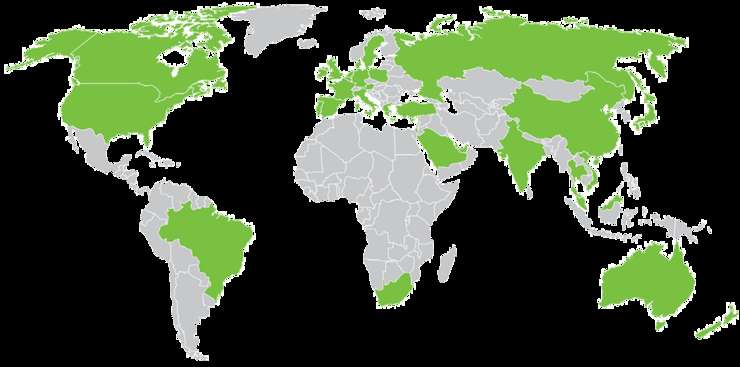 ---
Frequently asked questions:
Q. Who are our clients?

A. Typically we work with senior business leaders in multinational organisations.

We successfully partner with HR Leaders all around the World.

We work with 'not for profit' organisations and the occasional sports team also requests our help to achieve outstanding success.

---
Q. What do our clients achieve by engaging Merriweather services?

A.
Build high performance teams
Accelerating the performance of a business and team - turbo charge your team
Integration of new teams and new leadership - prior to, during or post M & A activities
Alignment of teams - ensure clarity in a business and team
Overcoming, accepting and implementing change
Achieving challenging business targets
Developing leaders and teams
Overcoming team and leadership dysfunction
---
Q. What does success look like when you engage with Merriweather?

A.
Winning teams
High performing teams
Career advancement
Bonus achieved
Targets exceeded
Empowered accountable leaders and teams - coming to work inspired and focused on getting the right job done
High performing teams famous for delivering what they say they will. (Merriweather teams typically deliver over 90% of their quarterly ambitious commitments)
A team people want to join and not leave
A fun place to work
Fewer and more exciting meetings
---
SEE OUR WORK IN ACTION