Training and Development
Merriweather have international experience at building winning teams for the worlds major organisations.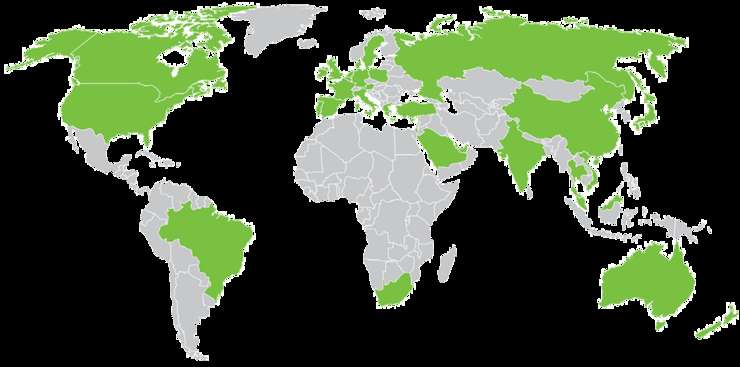 Imagine inspirational meetings which not only start and finish on time, but where everybody is heard and solutions and plans are agreed upon and bought into.
Through our proven psychological process and an inspirational Merriweather Business Coach and facilitator, your quarterly leadership meetings become the most sought after and effective meetings you and your team have ever experienced; meetings where you get the business done.
We all have our favourite analogies of successful, aligned winning teams; let us simply add that teams who engage Merriweather to run their quarterly leadership team meetings become famous for delivering at least 90% of all commitments they make each quarter. Our experience and research shows that normal teams achieve less than half of this... continually.
Engage with Merriweather and discover how quickly and simply you can enjoy the benefits of leading an aligned, inspired and winning team.
Don't be normal - Get a Merriweather team